"ABS Infinity" Engineering Сompany is a developer and supplier of technologies, equipment and services for Mining, Metallurgical, Chemical and Energy Enterprises of Kazakhstan and the CIS.
Having qualified staff such as specialists in technology development, its adaptation and non-standard solutions forming as well as technical means and experience availability allows us to carry out activities at all stages of a project: from the design of a facility to its building and commissioning.
Being present on the market for more than 20 years we value and respect our customers, make sure solutions we provide them with has positive economic impact, are modern and safe for both operation and the environment.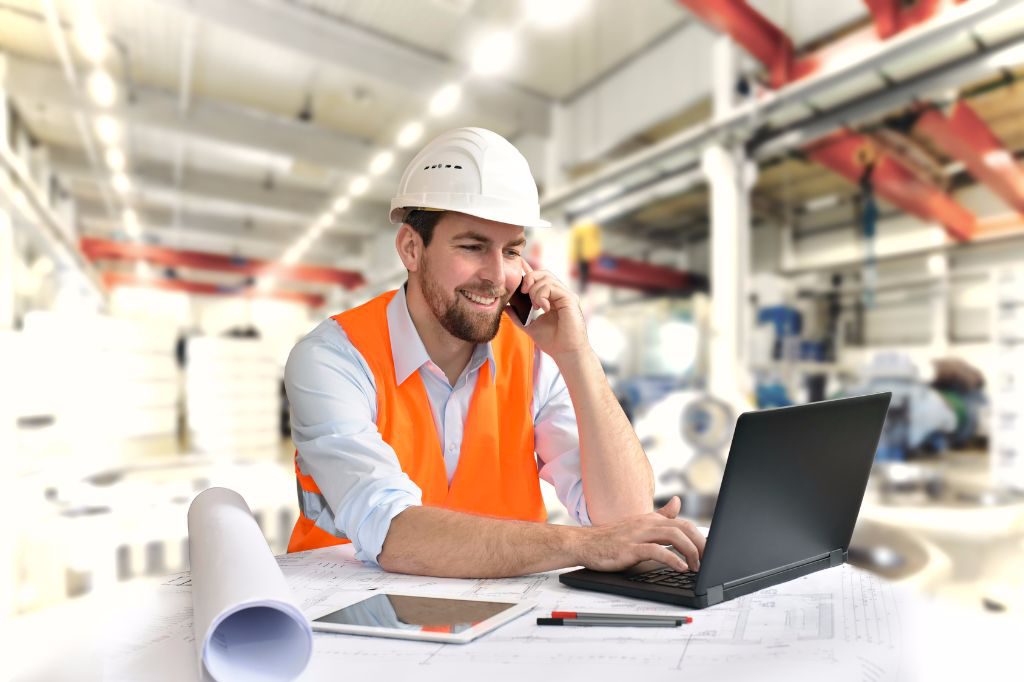 Polymetallic raw materials processing and enrichment hydrometallurgical technology. Research and custom solutions.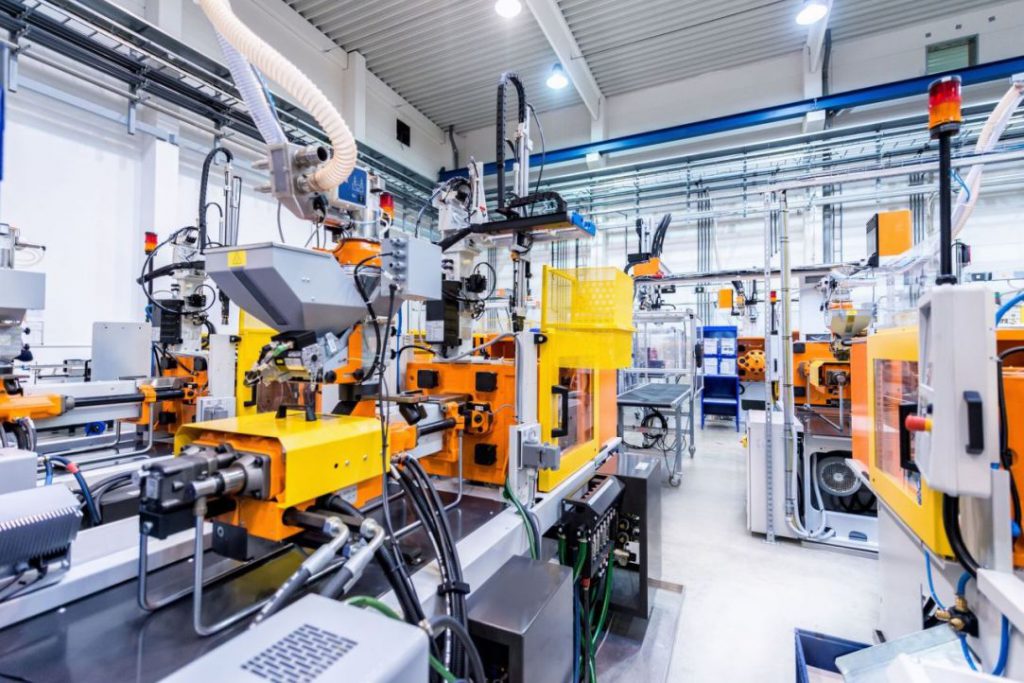 Pyrometallurgical processing technology. Rare earth and precious metals refining.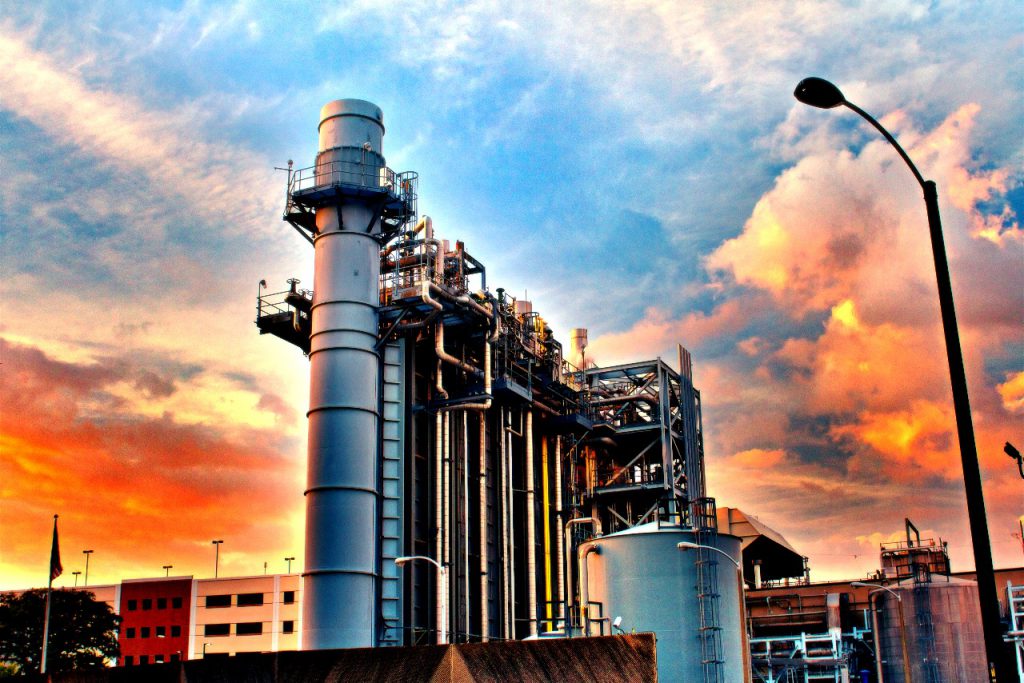 Industrial equipment selection, development, supply, installation and commissioning.

The ABS Infinity Limited Liability Partnership was established in 2010 and specializes in the supply of high-tech equipment and integrated engineering in the industrial sector.